Morning Star Riding Center Taking New Clients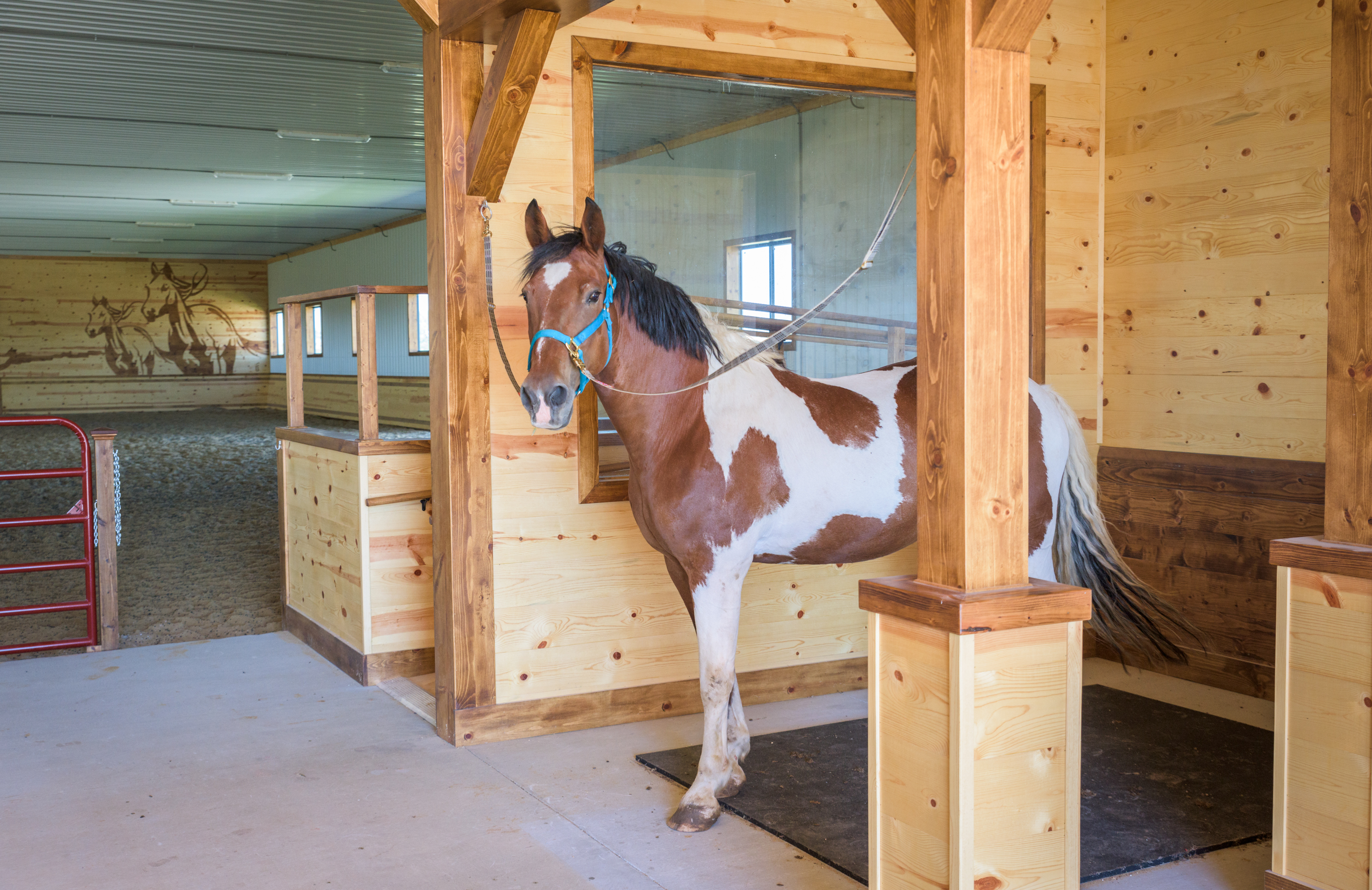 Morning Star Riding Center is happy to announce that we are now accepting clients! Our state of the art facility is now completed so that we may start to serve Lincoln and the surrounding communities. Our mission at Still Waters Equestrian Academy is to share gods gift of horses with anyone, no matter their age, income, or ability. Morning Star Riding Center is here to help us better serve people with special abilities that may not otherwise get the opportunity to work with horses.
Our center is proud to be a member of PATH International, the Professional Association of Therapeutic Horsemanship. This means that we follow a set of guidelines that are put into place by some of the best equine therapists in the industry. We are working toward our goal of becoming a PATH Intl. Premier Accredited Center, and hope to achieve accreditation by next year. This also means that our therapeutic riding instructors have achieved certification through PATH in order to provide the safest and most beneficial sessions possible. For more information about PATH and what it means to be an accredited center, visit their website at http://www.pathintl.org.
If you or someone you know is interested in enrolling in Morning Star's Therapeutic Horsemanship program, please contact our program director, Tori Lee, at tori@stillwaterseq.org, or call (402) 432-3107.
The backbone of our therapeutic riding program lies in our volunteers and donors! If you are interested in volunteering, please download form below. We hold new volunteer orientation every Wednesday night from 6-7pm. Orientation includes a barn tour, introduction to horses, and a short in person interview to see what volunteer role best suites you. If you would like to attend please RSVP to tori@stillwaterseq.org.
If you are interested in donating to Still Waters/Morning Star please see the link to our donation page. We also offer the opportunity to sponsor any of our therapy horses! Click here to find out more.